Welcome to Hedgehog Class
'Hedgehog Class' is home to the Year 1 and 2 children of Little Horsted C of E School.
Hedgehog Class Staff
The class teacher is Mrs Pepper who is ably supported by Miss Moane, the Hedgehog class teaching assistant. The class is also supported at various times by our teaching assistant Mrs Reed and our supply teacher Mrs Reichel.
Summer Term 5 2021
Please read our class newsletter and medium term outline for details of learning and activities planned for the summer terms.
Learning Journey - All Creatures Great and Small!
Our enquiry question for Term 5 is "What makes us all unique?" We will be focusing on the key concepts of diversity, self-belief and faith and these will be explored through a strong focus on the creative arts. To draw these ideas together, the Hedgehog learning journey for the summer terms is entitled "All Creatures Great and Small".
From dinosaurs ....
...to minibeasts!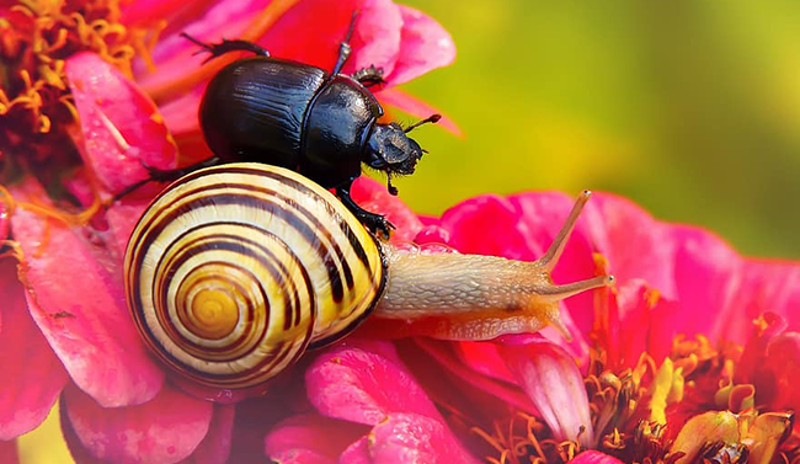 Please click on the links below for access to websites with information, videos, interactive games and learning activities relating to this topic that are suitable for KS1 children.
https://www.bbc.co.uk/bitesize/topics/z6882hv/articles/zhtqkty
https://www.bbc.co.uk/bitesize/topics/zdp4382/articles/znc3y9q
https://www.bbc.co.uk/teach/school-radio/dance-ks1-time-to-move-dinosaurs-index/zpv7kty
https://www.bbc.co.uk/bitesize/clips/z44g9j6
https://www.bbc.co.uk/bitesize/topics/z6882hv/articles/z9fkwmn